Special
COVID-19 InfoPoint
The coronavirus pandemic is still affecting the everyday lives of many people. The virus and the situation as regards infections are changing all the time, which means that the rules and regulations have to change too. This page provides important, up-to-date information about the topic of COVID-19.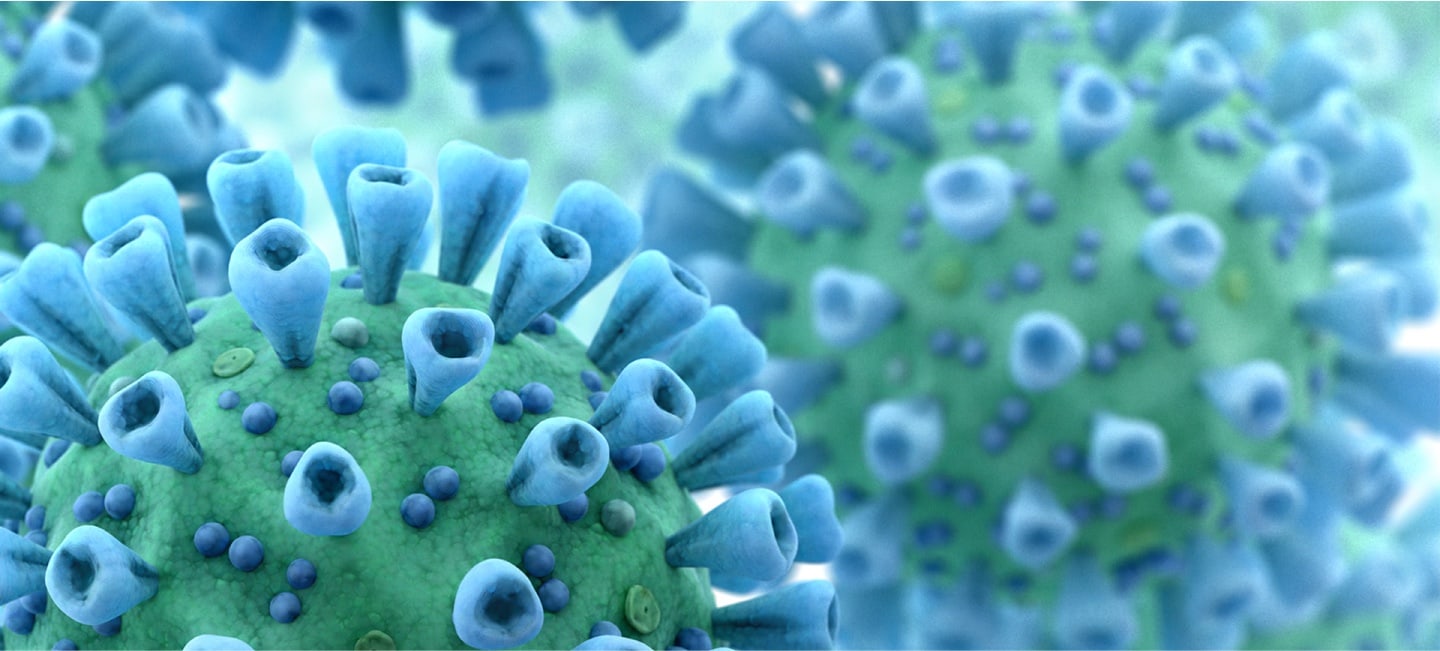 Coronavirus overview
The "Coronavirus" topic page provides an overview of all articles relating to the topic of COVID-19 – from general information about the virus, through the effects of the pandemic on mental health, to the condition known as "long COVID".
To the topic page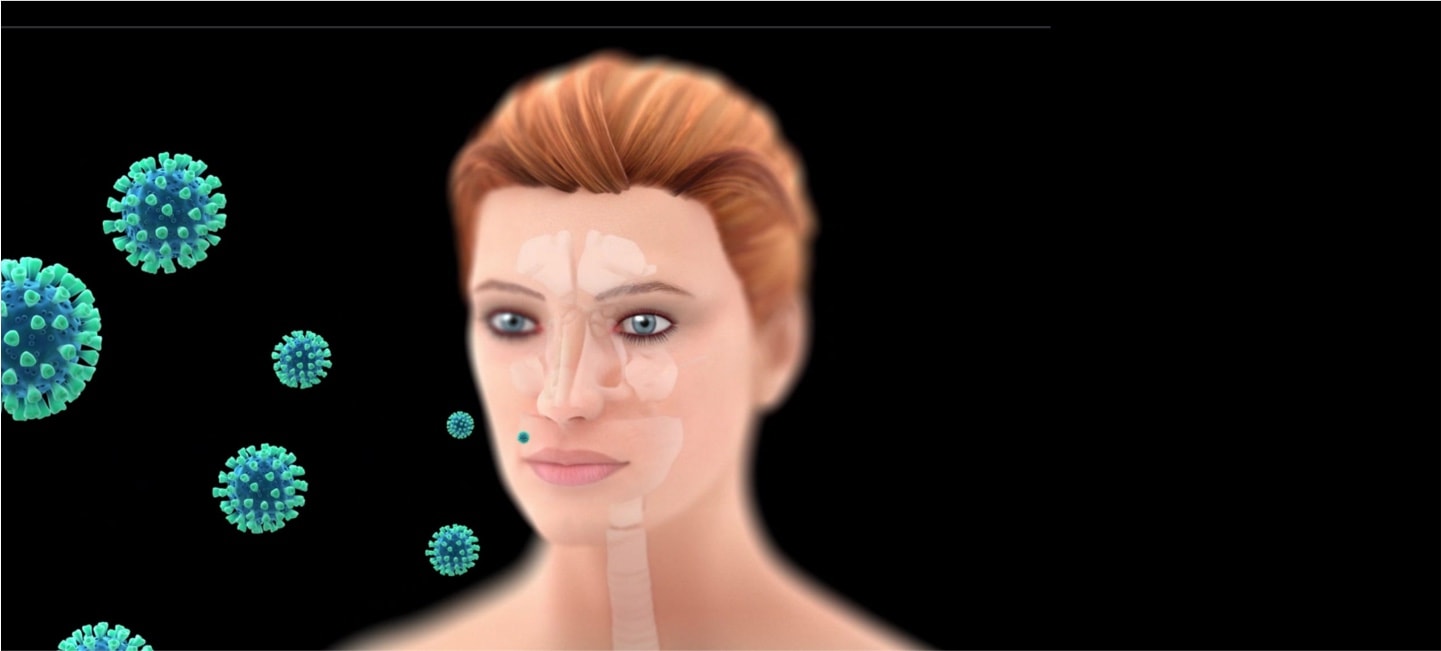 What happens in the body following infection?
The SARS-CoV-2 coronavirus is often transmitted in sneezes or coughs and generally enters the body through the mouth and nose. Find out how the virus then spreads in the body and the damage it can do in interactive 3D format.
To the interactive 3D model
COVID test
COVID tests – detect infections at an early stage and break the chain of infection
Rapid antigen tests usually provide early indication of a coronavirus infection. Doctors use the ICD code J06.9 or U07.2 to indicate that an infection with SARS-CoV-2 coronavirus is suspected. A PCR test is then used for reliable confirmation of a SARS-CoV-2 infection.
All you need to know about PCR and rapid tests
The website zusammengegencorona.de provides information about the national testing strategy, testing options and how testing works.
FAQs about COVID testing
The website infektionsschutz.de provides answers to frequently asked questions about COVID testing, such as which tests are available and how to get tested.
Current rules
A changing infection situation means changing coronavirus rules
As a result of current regulations and decisions, there are certain things that we all need to pay particular attention to in our daily lives. The regulations are not only based on the latest incidence rates – they also depend on where people are living and on their personal infection and vaccination status.
Current measures and rules
All valid rules to contain the coronavirus pandemic – such as the requirement to wear a mask – can be found at zusammengegencorona.de.
Quarantine and isolation
Information about quarantine and isolation is also provided on zusammengegencorona.de.