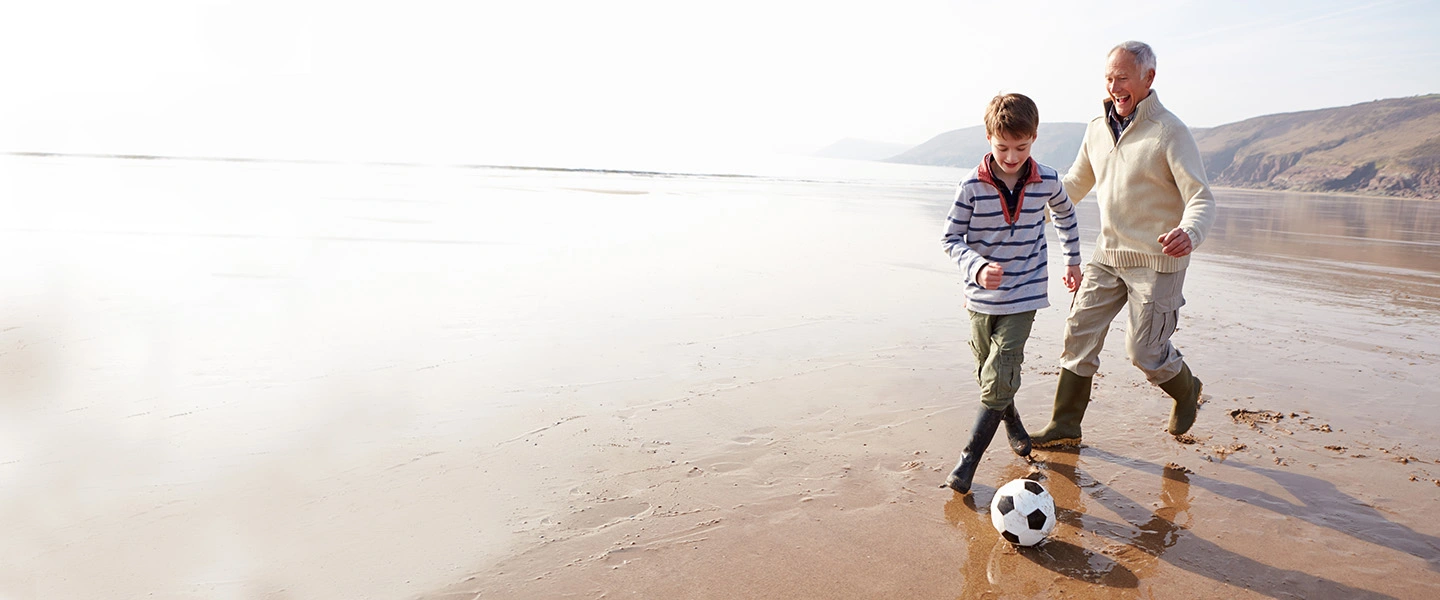 Your source of information on health issues
Find professionally reviewed information about conditions, ICD codes, and all things relating to preventative and long-term care.
Services
Practical search functions
What is tinnitus? What is meant by ICD code "J45"? Where is the nearest skin clinic? The following services from gesund.bund.de help you quickly find what you are looking for.
Emergency call
Need medical assistance?

Alert the emergency services immediately in potentially life-threatening situations and emergencies.

Non-emergency medical assistance at night, at the weekend, and on public holidays.

Find a doctor's practice or a hospital that offers the medical services you need.